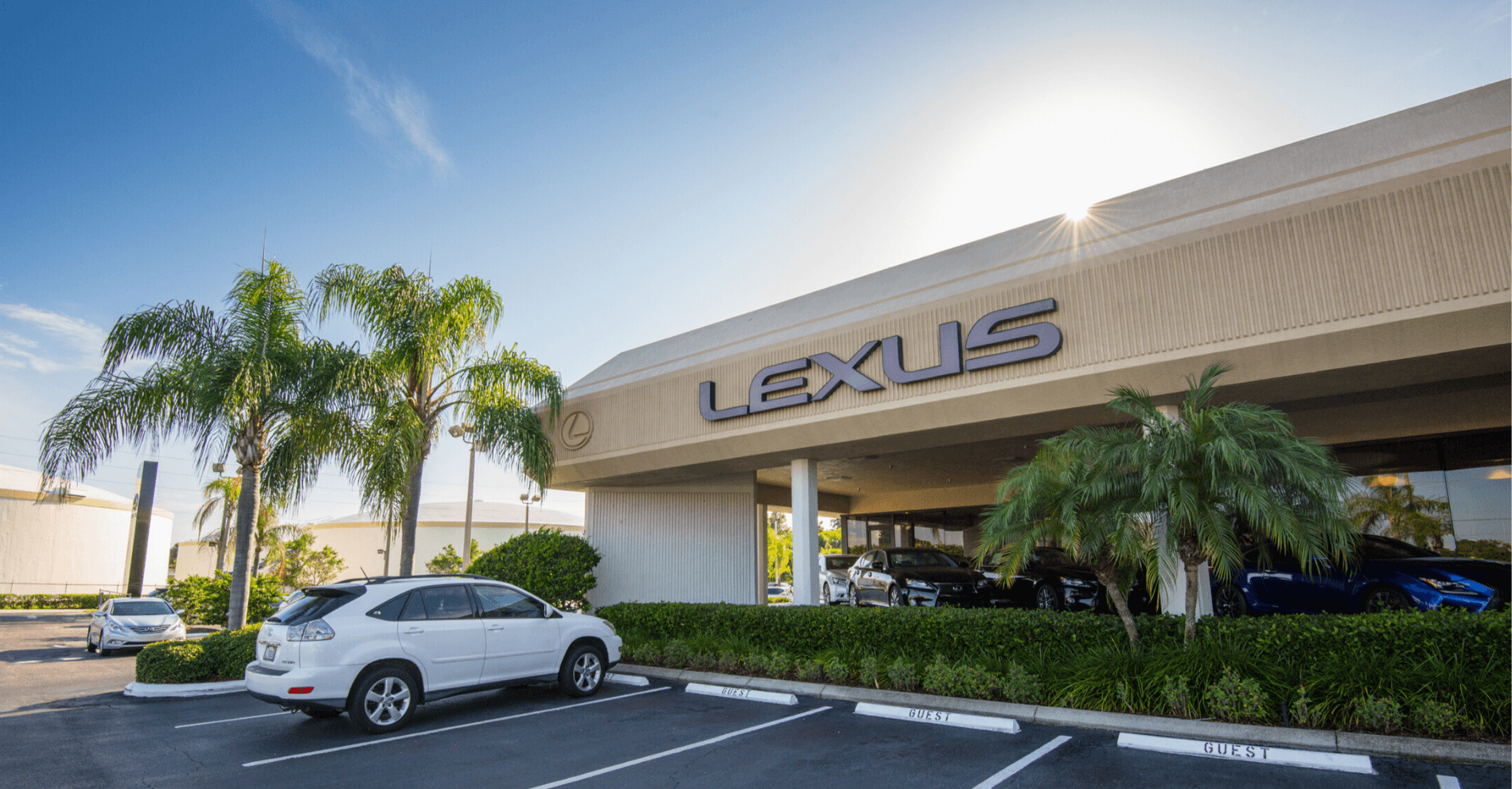 Why Choose Lexus of Clearwater?
Lexus of Clearwater cares about and appreciates the Clearwater community that we serve. We are proud to be a part of Clearwater, and we work to be a forward-thinking business center with innovative strategies for keeping clients and employees satisfied. Our Clearwater location makes us a convenient stop for those in the area looking to buy or lease a Lexus vehicle.
Our accommodations are intentionally designed to make you feel comfortable and taken care of. Lexus of Clearwater values your time, and the time that you spend at our dealership is viewed with the utmost importance. Our vast selection of Lexus inventory found on our lot is certain to be home to the Lexus that suits you best, and we are dedicated to getting you behind its wheel. Whether you are looking for something sporty yet efficient like the Lexus IS sedan or Lexus RC coupe, or something stylish and practical like the Lexus NX SUV or Lexus RX SUV, we have something for everyone.
Exceptional service awaits you at Lexus of Clearwater. Your Lexus purchasing or leasing needs will be fully taken care of by our certified and trained team, while you are treated to deluxe accommodations. Whether your stay is brief or extended, the right place to be is with Lexus of Clearwater.